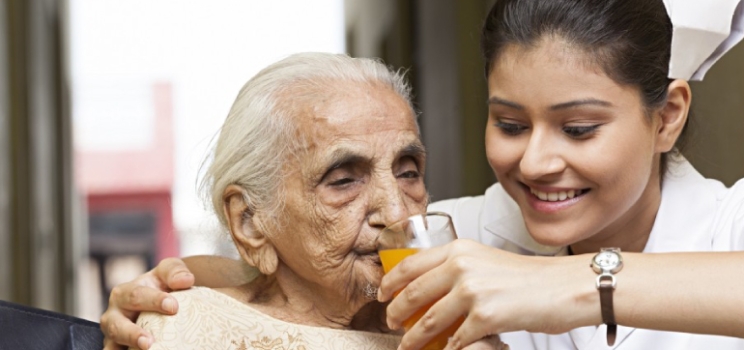 For the welfare of the infirm people, the Organization is providing elderly services in form of 'Old Age Home' We are providing quality services including shelter, food, health care and recreational facilities to old and infirm persons of the society. All such Institutions have the capacity to accommodate total 300 old and infirm persons (50 residents per institution) at a time.
Facilities
1:Separate residential portions are made for male and female.
2:These homes look after all the basic needs of residents including food, cloth, shelter, medicines, recreation etc.
3:The old and infirm persons of three categories unclaimed, poor and issueless can stay in these home for life time.
4:The applicant is allowed to stay for a period of 6 months to one year and further extendable in special cases. In the meanwhile, efforts are made for reconciliation with their families.